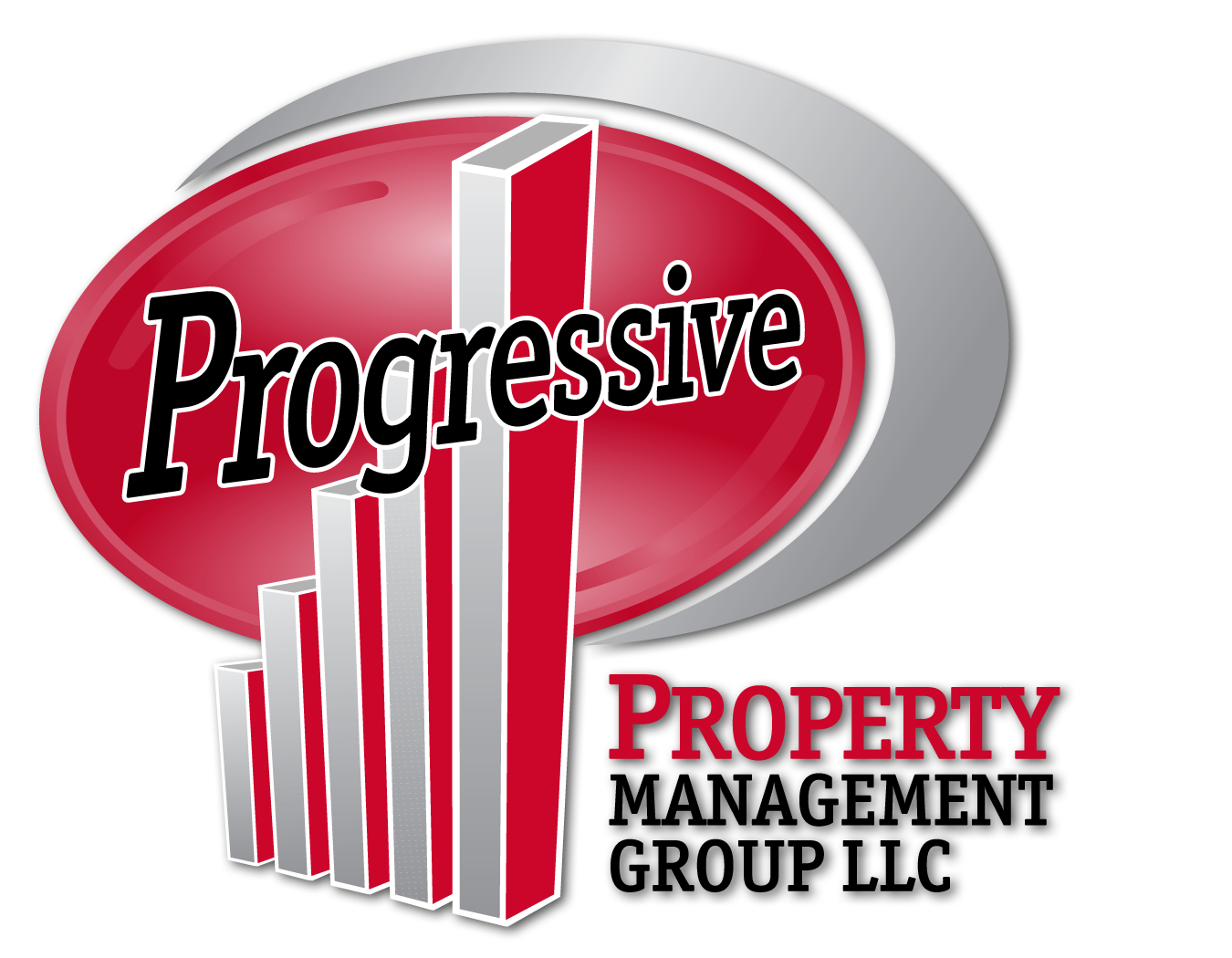 Welcome to the Progressive Property Management Group!
Our professional team of Property Managers, Melissa Manley and Nathan Cherry, are ready to serve your property management needs! We are the solution you have been looking for. Give us a call today!
---
 Are you a property owner looking for a group of professionals to take over your property management so you can enjoy your success without the day-to-day stress of managing rental properties? The Progressive Property Management Group can help. Property Managers Melissa Manley and Nathan Cherry are dedicated to providing exceptional service for their clients while ensuring their properties are treated with the upmost care and attention. From duplexes and townhouses to luxury homes, PPMG manages every property with integrity and responsibility. If you are ready to take your property management to the next level, call or email Melissa Manley or Nathan Cherry today!
---
Are you looking for the perfect place to call home? Progressive Property Management Group can help you find it! Browse our wide inventory of properties on our website. From duplexes to spacious homes, we have the property for your needs. If you are interested in applying to lease one of our upcoming or available properties, you may complete the application provided at the link below and email it to melissamanley211@gmail.com and nathanbcherry@gmail.com or drop it by our office at 2435 Fitzgerald Industrial Drive, Bowling Green, KY 42101. If you have questions about available properties for lease, please contact Melissa Manley or Nathan Cherry using the contact information below.
---
Contact a Property Manager
Melissa Manley: 270-303-0195 -or- melissamanley211@gmail.com
Nathan Cherry: 270-202-8195 -or- nathanbcherry@gmail.com
Click Here for Rental Application
---
---



House
Rate:
$850
Deposit:
$850
Type:
Leased!
Bedrooms:
3
Bathrooms:
1
Address:
716 E 14th Ave
City:
Bowling Green
State, Zip Code
KY, 42101
Description
3 bed 1 bath close to campus with Refrigerator, Dishwasher, Stove, Washer/Dryer Hookups, and off street parking. There is a large deck on the back of the house. There is a $10 processing fee per month that will allow you to pay online.
---
---