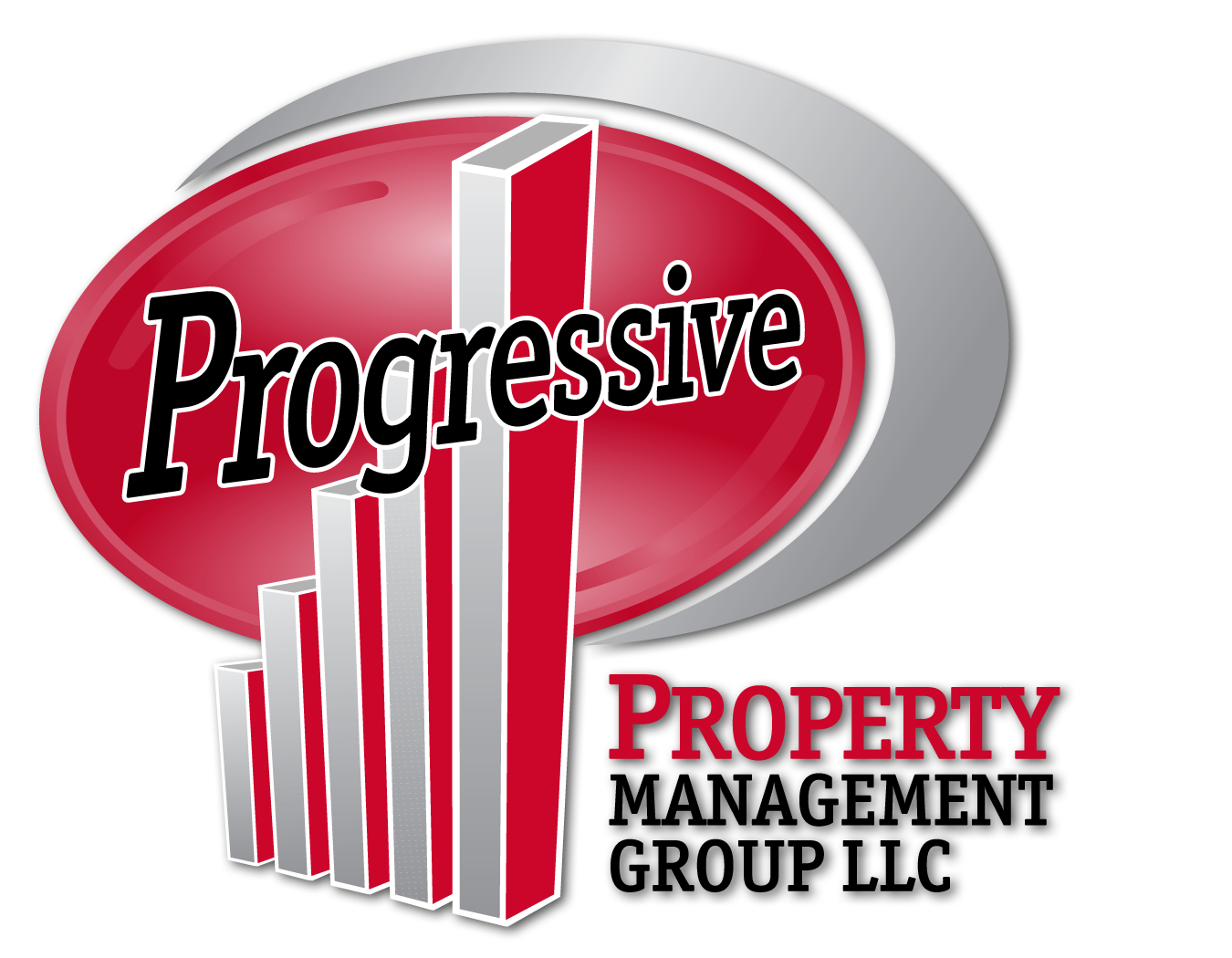 Welcome to Progressive Property Management Group! Our Property Manager is Trevor Ayers. If you are looking for someone to manage your rental property, Trevor would be glad to talk to you. Give him a call at 270-535-8908.
We manage a variety of properties including duplexes, townhouses, smaller houses to luxurious homes. Check out our selection of rental properties and call us today for pricing on our upcoming and available properties! 
If you are interested in applying to lease one of our upcoming or available properties, you may complete the application provided at the link below and email it to melissamanley@progressiverealestategroups.com or drop it by our office at 2435 Fitzgerald Industrial Drive, Bowling Green, KY 42101. If you have questions about available properties for lease, please contact  Melissa Manley  at 270-202-3337.